The Panini Brothers
Business & Event Catering
Weddings, Funerals & Parties
The team at The Panini Brothers have been providing catering services to the businesses and citizens of Kent for nearly 15 years.
Based out of our large Coffee and Sandwich shop in Dockside Outlet Centre at Chatham Maritime we have provided great food and service to hundreds of private individuals, businesses and public sector organisations.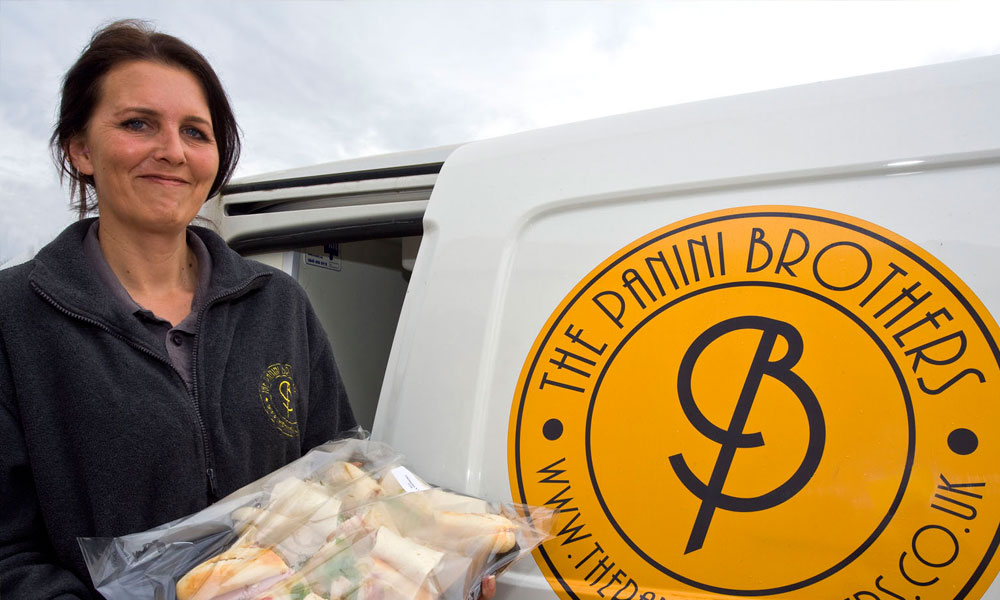 Hosting a breakfast meeting? Running training courses? Organising corporate event? The very best food without frightening your accounts department.
More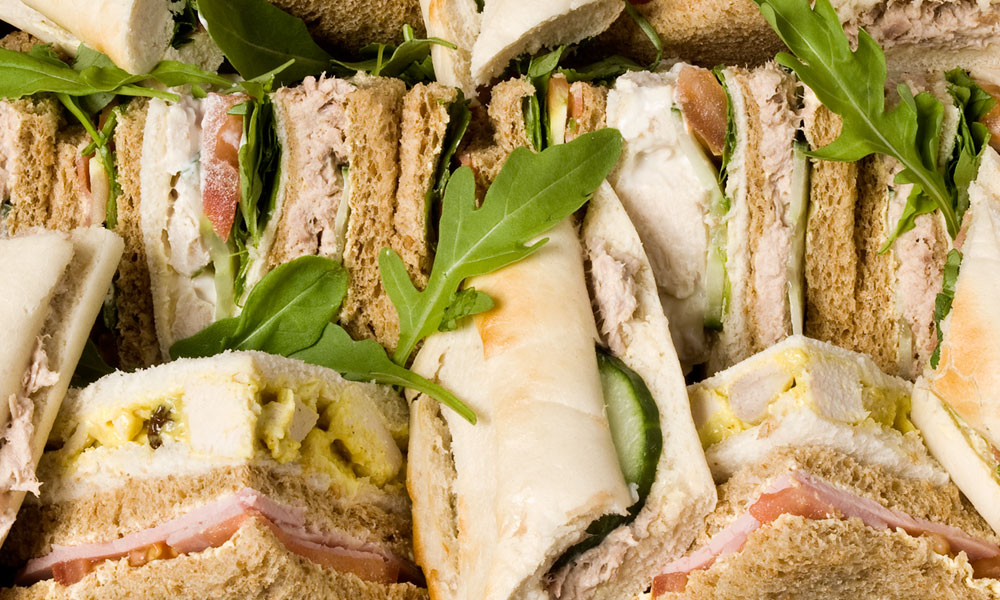 Providing quality buffet catering for weddings, funerals and parties. We have a large range of menus to choose from without breaking the bank.
More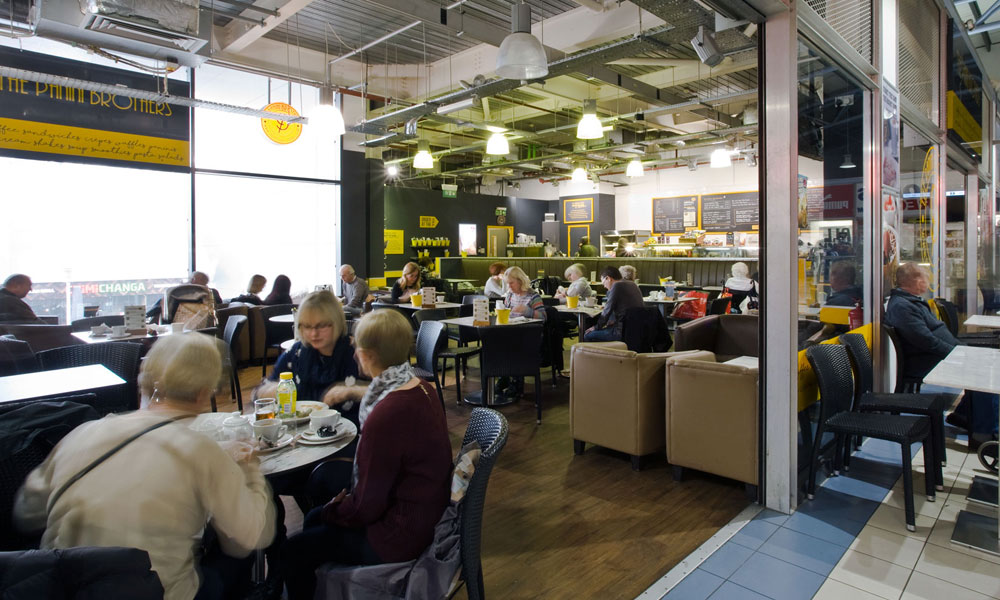 Why not come and visit us at our family friendly coffee and sandwich shop on the 1st floor of Dockside Outlet Centre in Chatham Maritime, just above the main entrance.
More
Download Menus
We'll Call You Back
If you're busy, fill in your details below and we'll contact you to take your order.